Posts tagged pee
Choose another tag?
Now just imagine if we didn't have the internet and possibly had to go our ENTIRE lives without ever seeing this picture…now do you see how awful life would be without it?  Never saw it that way did you…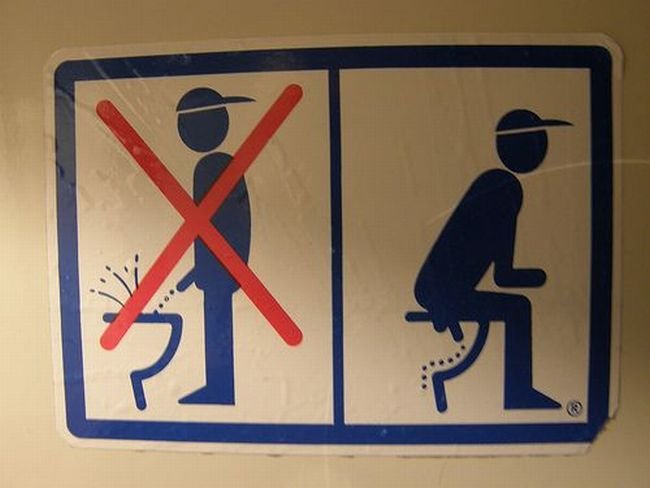 [via Josh Haley]
This post was intended to celebrate this incredible country and the incredible holiday created on today's date: Steak and BJ Day. But, in the process of celebrating writing about today's joyous holiday (created as a response to the unfairly female-dominated Valentine's Day and celebrated exactly one month later: on March 14th), I became aware of the unfortunate news that the Steak and BJ website is down, diminishing much, if not all, of the credibility of my piece. In fact, I can no longer confidently even say that it exists. So, today, rather than speaking of this new, grand American tradition and its parallel to our country's indelible spirit of brotherhood, I decided to dedicate today to something else: excrement.
And if you're still wondering about Steak and BJ day, google it.
"#1″
"#2″
And now that you're sufficiently nauseous, check out the new $5 bill