Posts tagged illusion
Choose another tag?
You dumb bastard……….
Well, this one has nothing to do with watercrafts, but I guess you could consider it like the best magic eye thing ever (it's been a slow blog day, ok?):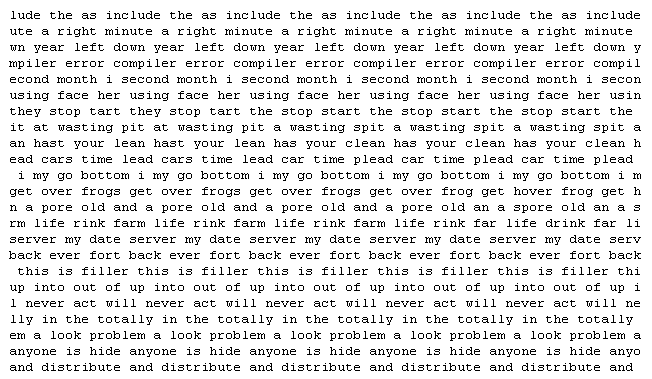 POSTSCRIPT: If you're one of those handicapped people who struggle with optical illusions, here's some practice ones to warm up with.