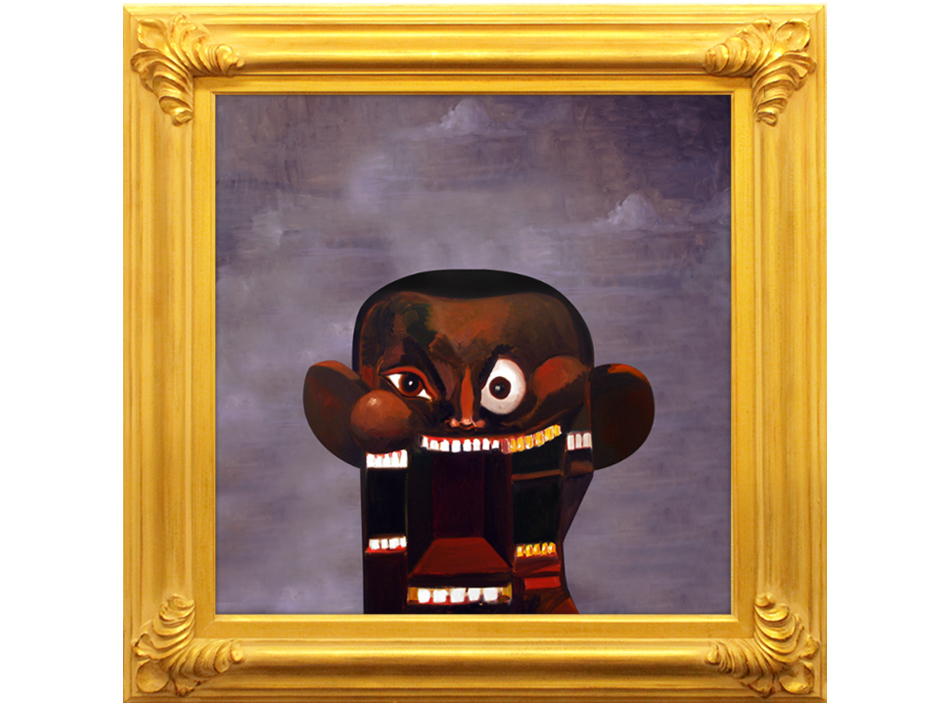 F yeah…and no autotune, just straight rapping.  It's enough to make Kid Cudi dance on tables, so it must be hot.  This is (presumably) the first single off of his upcoming album "Good Ass Job", and it is called "Power" and features Dwele.  Enjoy the first samplings of what will eventually be the album of the year, bitches:
UPDATE #2 (6/2):
Kanye has released the "mastered & mixed" version of the song on his new blog, so I've updated the links to reflect this better/doper version and also added the picture which now adorns the new title page of his blog to the top of this post: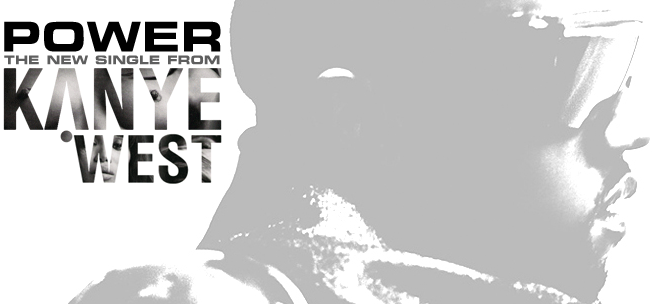 Audio clip: Adobe Flash Player (version 9 or above) is required to play this audio clip. Download the latest version here. You also need to have JavaScript enabled in your browser.
(click link above to listen)
Kanye West – Power (feat. Dwele)
(click link above to download)
UPDATE (5/28):
Sorry, but I felt compelled to showcase a couple of choice lines from the song after listening to it another 8,000 times. So, firstly, and most impressively (in my mind) Ye' says:
"You short-minded n****s' thoughts is Napoleon/ My furs is Mongolian, my ice brought the goalies in."
And right before that previous line, he spits:
"Fuck SNL and the whole cast/ Tell 'em Yeezy said they can kiss my whole ass."
Now there has been a bit of confusion about this latter line; specifically, people are wondering what exactly is the source of Ye's beef with SNL. My guess was that the show probably made a bunch of skits shitting on Kanye about that whole Taylor Swift episode – you know, when he rightfully stole her award onstage or whatever?
Rather than listening to my take on the line, however, I'd suggest clicking over to Vulture, where they've (already) posted an article entitled Why is Kanye Mad at SNL?, an analysis dedicated to breaking down and unlocking the secret behind the aforementioned lyric. And that, my friends, is why I love that blog.
And then when you're done doing all that, go listen to the song again.
[via 2dopeboyz and KanyeWest.com]