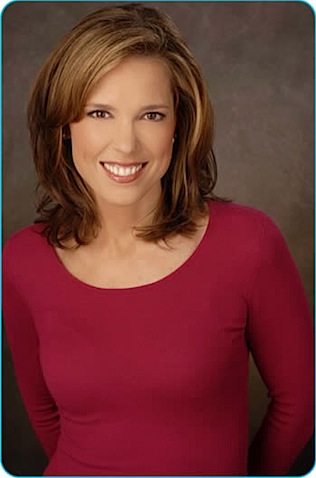 Hmmm…an interesting suggestion by Awful Announcing:
Everyone has been looking far and wide for someone other than Erin Andrews that will draw page view to their website, and the only person that has come close in recent years is Hannah Storm. About three or four times a week, I get a "did you see what Storm was wearing this morning?!" email, and now someone has taken the time to compile an extensive collection of her wardrobe choices on Flickr
And be sure to click on that Flickr link, if only to see how sick some people are.
[Via Awful Announcing]