Basing this new series of posts on my reputation at finding new/good music, the likes of which remain undiscovered by popular culture until a few years later when they become the new Maroon 5 (i.e. Jason Mraz, Dispatch, Guster, um O.A.R., the Beatles, etc.), I figured it was about time that I give back to you all, so that you can see how it feels to flash that "sick-new-song feeling" all over town.  
THIS WEEK'S JAM: Lil Wayne (feat. T-Pain) – Got Money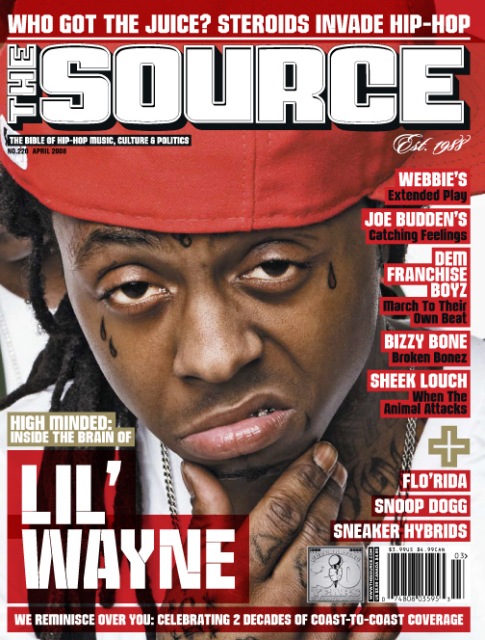 Audio clip: Adobe Flash Player (version 9 or above) is required to play this audio clip. Download the latest version here. You also need to have JavaScript enabled in your browser.

For those non-computer-types, i.e. Ethan: click the little speaker-type button above to listen to the song immediately, and/or click on the title of the song above to download it to your personal collection – and, yes, I did receive permission from both Lil' Wayne and T-Pain to distribute their song for free.
Now bump to that hotness.